The Photography of Brassai
Recently I found a fascinating post on the photography of Brassai, who specialized in night-time pictures in Paris in the 1940s . . . it's really a series of work that reveals a certain time period, but the universal beauty and mystery of his work is also quite arresting.
I'm putting a couple of pictures here in the body of this post, but do check out the commentary over at Ace of Spades.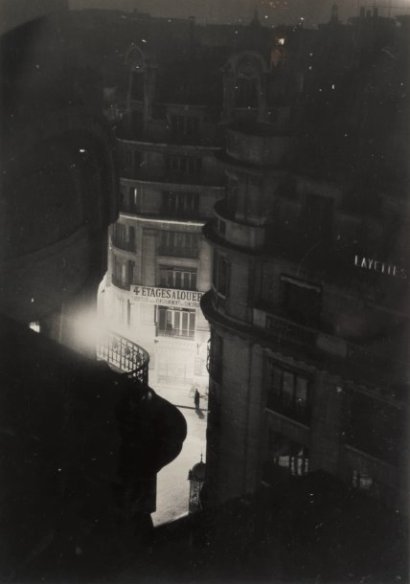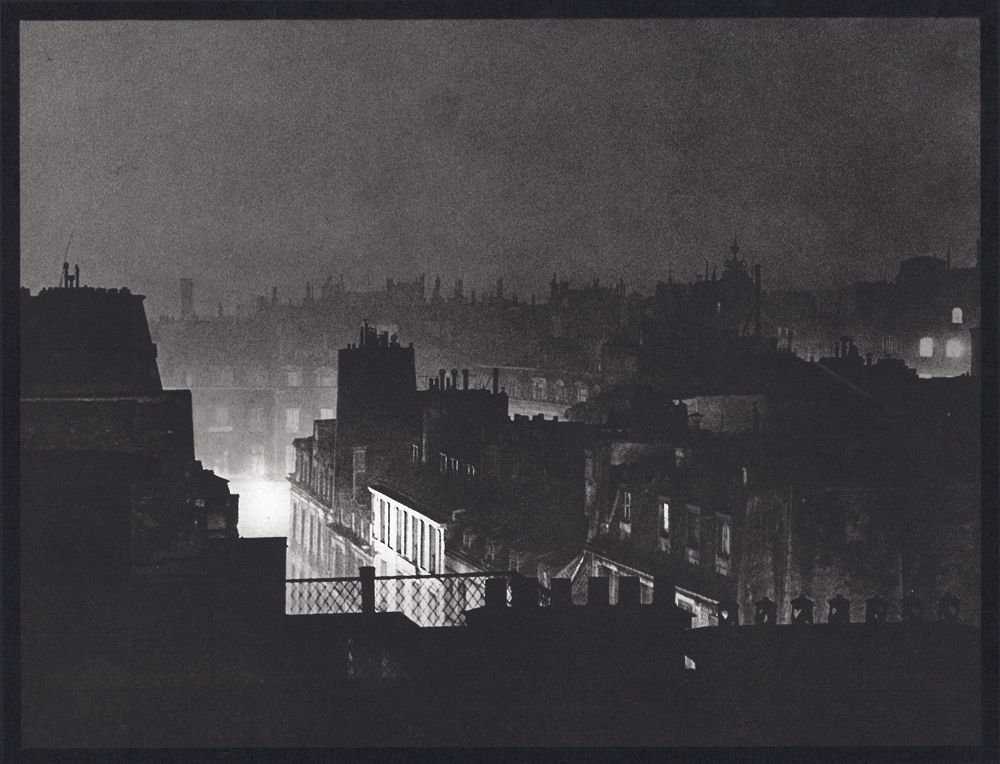 ---
Share this story:
---
Recent Related Posts